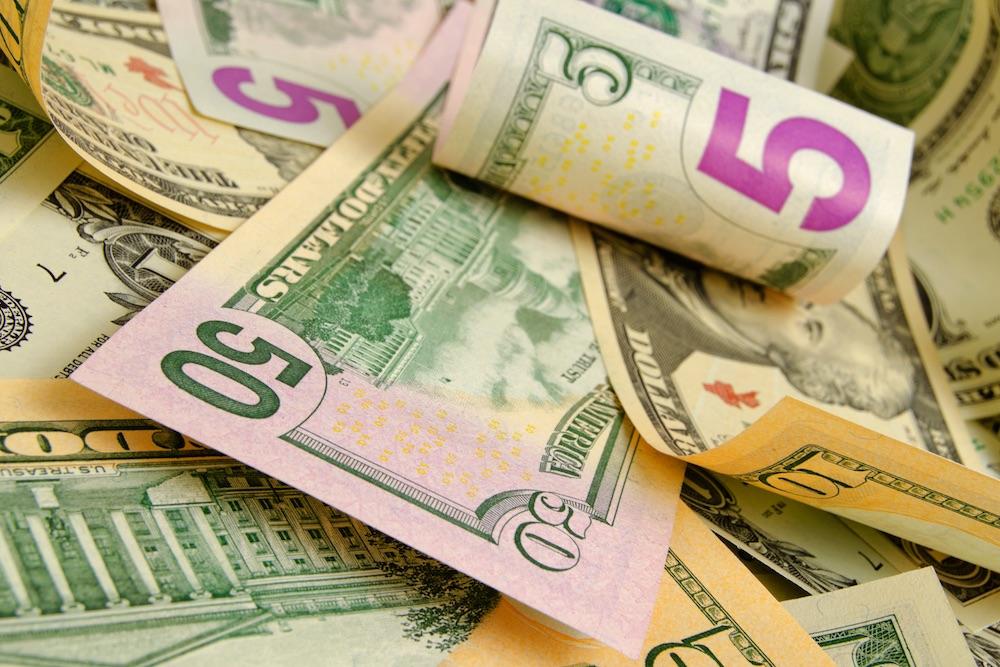 YMCA Aquatic Center issued the following announcement on Nov. 26.
As the site at Princeton Street and Orange Blossom Trail is prepared to make way for The Packing District, a 202-acre, $480-million transformational project near College Park, Dr. Phillips Charities today announced approval of a key component to the district's focus on community, health and wellness.
The Dr. Phillips Charities board has voted to fund $8.9 million to the YMCA of Central Florida to build and equip a new YMCA Family Center for the College Park area within The Packing District. Located at the planned roundabout at Princeton Street and Texas Avenue on the north end of Orlando's newest regional park, the YMCA Family Center will plan to have 24,500 square feet of space spanning two stories and play host to key programs for the community while also integrating with The Packing District's regional park to allow both indoor and outdoor healthy living activities. With future growth plans in mind, the Family Center could expand up to 40,000 square feet of space.
"Dr. Phillips Charities has long been a proud supporter of the YMCA here in Central Florida. So, as we transform and preserve this special place in Orlando's history, it's only natural that we seek to collaborate again to further our vision of building community, health and wellness within The Packing District," said Ken Robinson, president/CEO of Dr. Phillips Charities.
"Strengthening communities is at the heart of our shared vision with the Dr. Phillips Charities. We are truly grateful for their longstanding support and generosity which will enable us to build a brighter future together in healthy living, youth development and social responsibility within this vibrant, new district," said Dan Wilcox, President/CEO of the YMCA of Central Florida. "We look forward to serving and improving the lives of our neighbors in the College Park, Downtown Orlando and surrounding areas for generations to come at our newest YMCA Family Center."
The Family Center, which will be the 23rd location for the Central Florida association, is projected to break ground in late 2019 and be operational by early 2021.
Plans for The Packing District have continued to unfold within the last year. Late last year, Dr. Phillips Charities announced its gift of more than 100 acres of land adjacent to the District to the City of Orlando to make way for a regional park that would serve as a hub for wellness programs and provide a site for amenities, including the city's tennis center, bike trails, running trails and more.
Original source can be found here.
Source: YMCA Aquatic Center