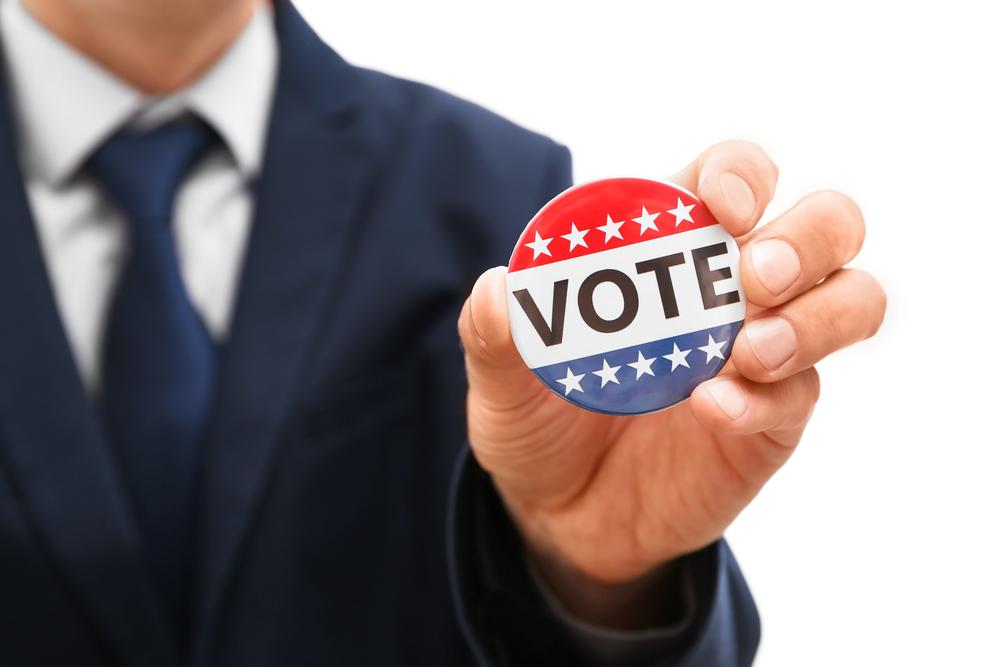 Town of Windermere issued the following announcement on Jan. 28.
Town of Windermere - Meet Your Candidates!
The Town of Windermere will be hosting a Candidates Night forum on Monday, February 11, 2019, at 7:00 pm in the Town Hall, located at 520 Main Street. There are six candidates vying for three seats. This is open to the public and you are encouraged to attend.
Please click here for a list of candidates: http://www.town.windermere.fl.us/docview.aspx?docid=49454
Persons with disabilities needing assistance to participate in this proceeding should contact the Town Clerk at least 48 hours before the meeting.
Dorothy Burkhalter, MMC, FCRM
Town Clerk
Original source can be found here.
Source: Town of Windermere