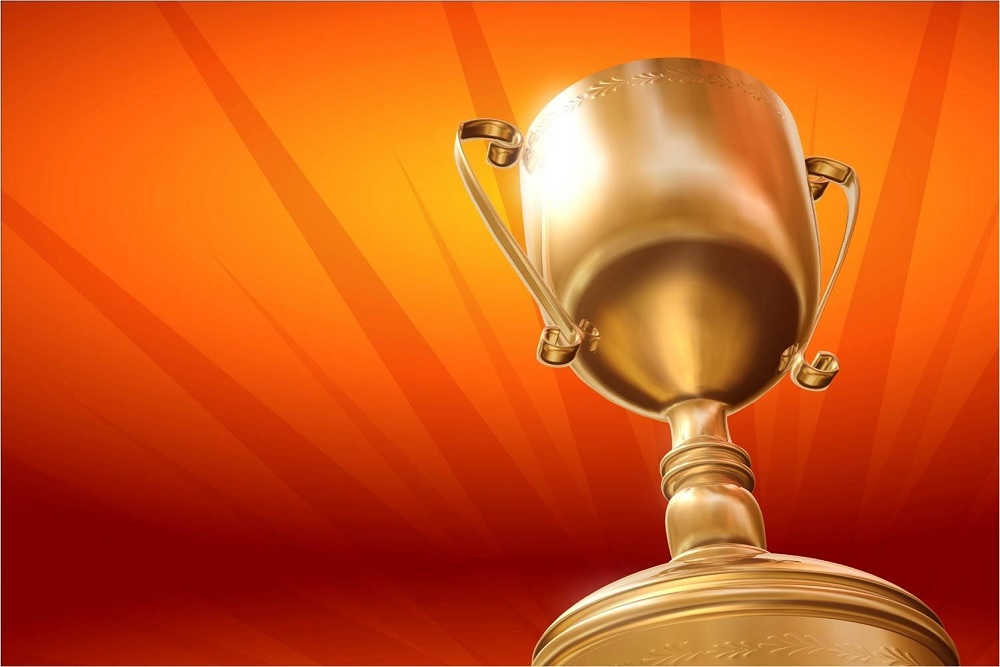 Town of Windermere issued the following announcement on Nov. 14.
At Tuesday's Town Council Meeting, Mayor O'Brien recognized the Young Marines for their work toward a drug-free America, and proclaimed October 23 - 31 Red Ribbon Week in Windermere.
The Red Ribbon Campaign was established by Congress in 1988 to encourage a drug-free lifestyle and involvement in drug prevention and reduction efforts.
Original source can be found here.
Source: Town of Windermere