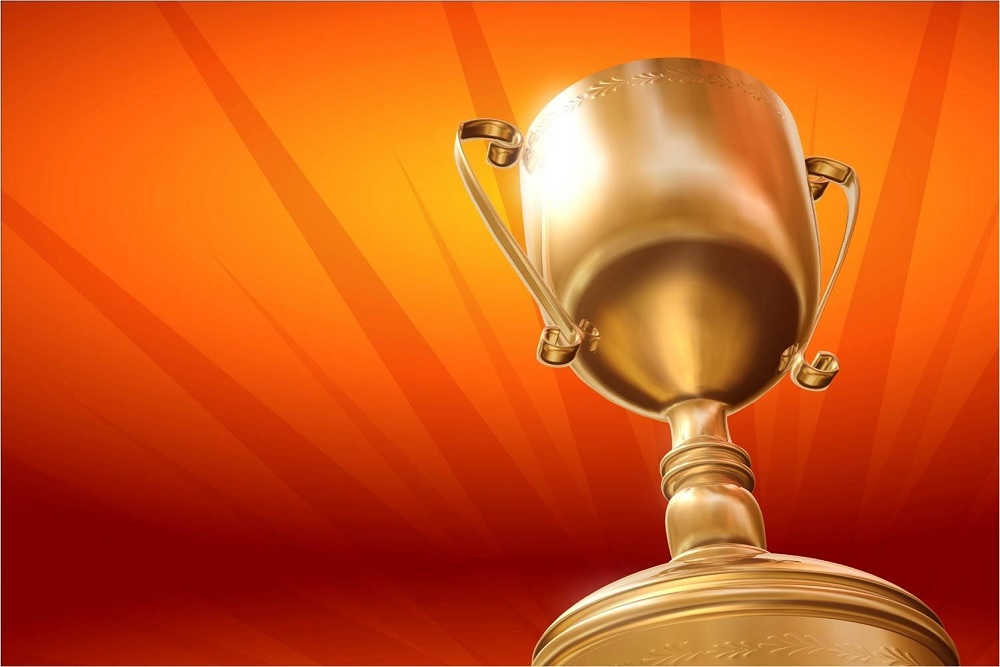 West Orange Chamber of Commerce issued the following announcement on Nov. 18.
i4 Business magazine will recognize some of the most admired and influential individuals in Central Florida on December 10 at the 2019 Business Leaders of the Year Awards dinner at the Country Club of Orlando.
Nominations opened in September of this year for individuals whose business success, community engagement and innovation have moved the region forward. Nine business leaders have been selected from this year's nominations.
The key honoree for 2019 is Charlie Gray, an influential presence in the development of Central Florida's economy for more than four decades. Through his work as a founding partner of GrayRobinson law firm, he helped establish the Orange County Convention Center, creating opportunity for economic growth that continues to thrive. His in-depth work with the Orlando Economic Partnership has had a widespread impact on the region, including the development of BRIDG at NeoCIty.
Original source can be found here.
Source: West Orange Chamber of Commerce