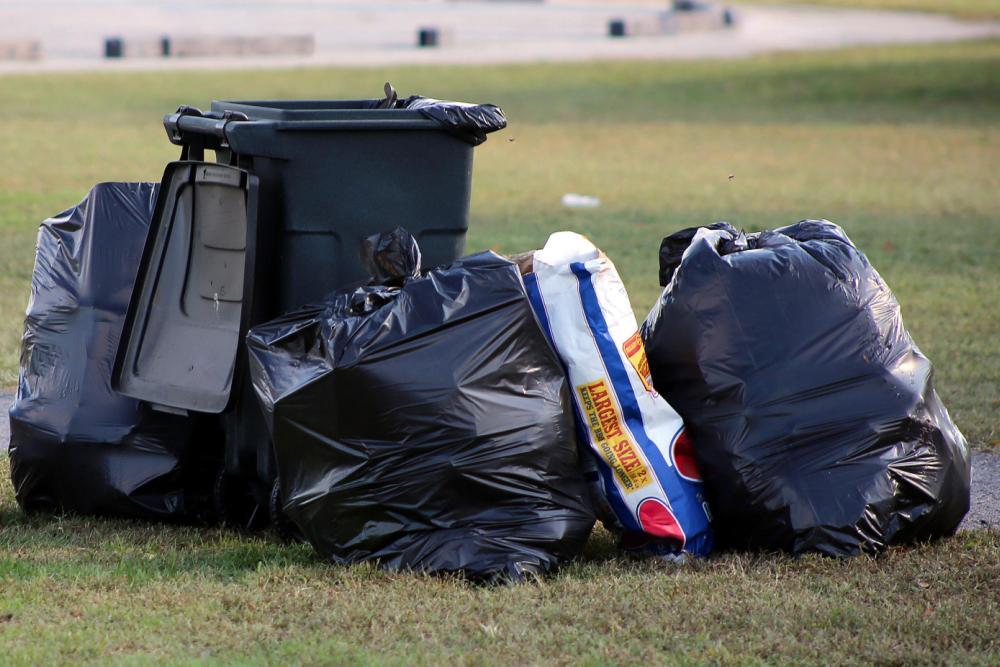 Town of Windermere issued the following announcement on Nov. 25.
As a reminder, Waste Pro does not pick up garbage, recycling, or yard waste on the following upcoming holidays:
Thanksgiving, Christmas, or New Year's.
If a collection day falls on one of these holidays, waste will be picked up on the following collection day.
As always, please contact Waste Pro *directly* with any and all questions, concerns, or clarifications by calling 407-774-0800. Alternately, you can contact Waste Pro via our website here (note this feature is for residents of the *incorporated Town of Windermere ONLY*): https://www.town.windermere.fl.us/pView.aspx?id=23315&catid=485
Original source can be found here.
Source: Town of Windermere