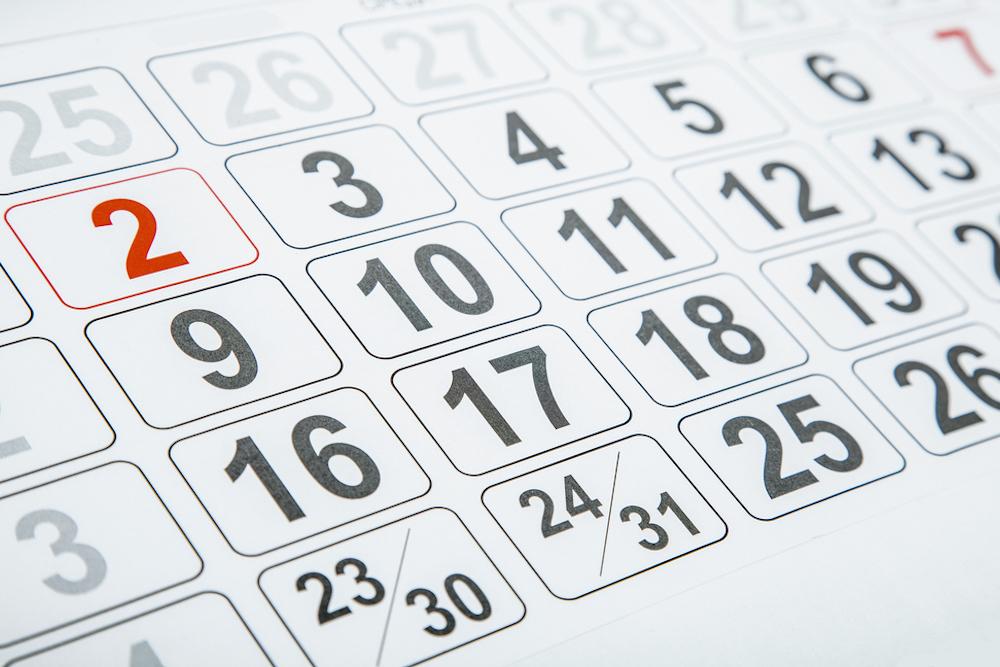 Town of Windermere issued the following announcement on Dec. 18.
We had a great time last year at the Sleep in Heavenly Peace bunk bed build, and we're looking forward to another great build in 2020!
Details:
WHEN: Saturday, February 8th, 2020 from 8:30 - 12:00
WHERE: Town Hall, 520 Main Street
WHAT: Join with officers from Windermere PD to build bunk beds for families in need.
*100% of beds built will be given to needy families in Central Florida.
*Lunch will be provided by Ellie Lou's Brews & BBQ.
*This event is sponsored and paid for by the Windermere Police Department Foundation, Inc.
*Anyone aged 12+ is welcome to join; no experience needed!
*Tools will be provided
*If you are interested in volunteering, please contact Lori Sipek, lsipek@town.windermere.fl.us
*Can't make the event but still want to help out? Donations are always appreciated. Please contact Robert Smith for opportunities rsmith@town.windermere.fl.us
We hope to see you there!
Original source can be found here.
Source: Town of Windermere