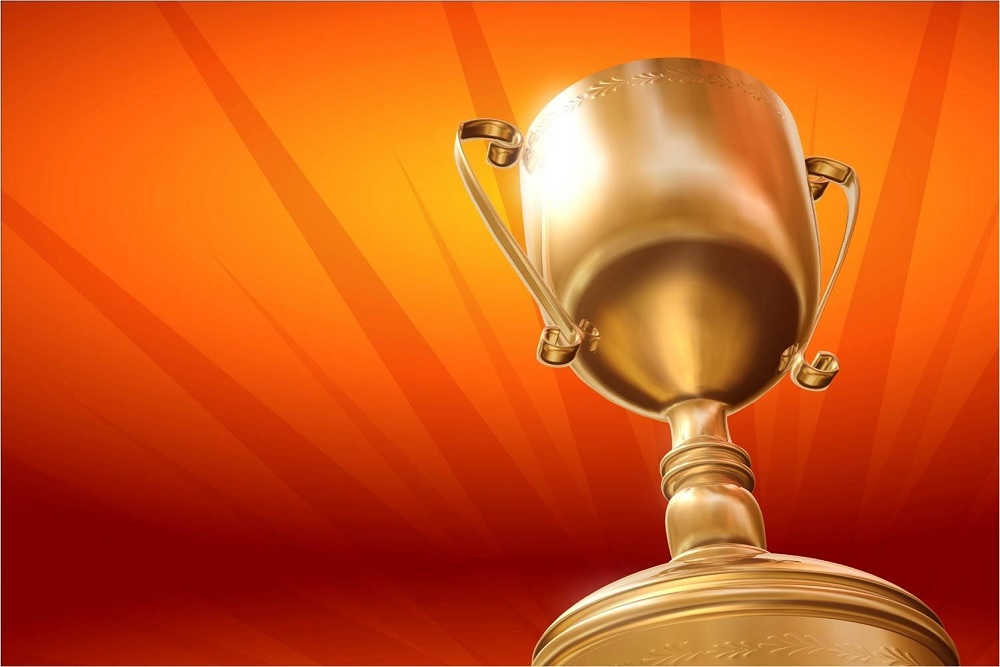 Town of Windermere issued the following announcement on Jan. 16.
This past Tuesday at Town Council, several Windermere Police Department Officers were recognized.
Reserve Officer John Alcalde was promoted to Reserve Sergeant.
Officer Griffin Hebel was presented with a certificate of appreciation.
Officer Carlos Hernandez, our School Resource Officer at Windermere Elementary, was awarded Officer of the Year.
And PD Clerk and Reserve Officer, Lori Sipek, was presented with a community service award.
Please join us in congratulating these officers and the entire Windermere PD for the hard work they do keeping Windermere safe and a great place to call home!
Original source can be found here.
Source: Town of Windermere