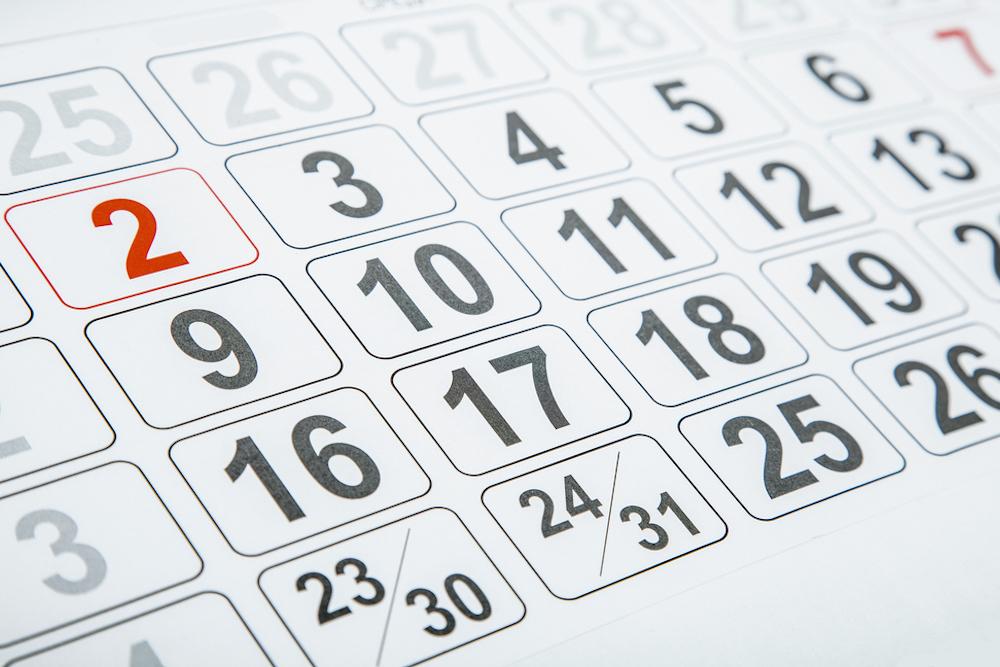 Town of Windermere issued the following announcement on Jan. 23.
For those of you wanting to help on February 8,2020 at our SHP Bunk Bed build please do two things. Send Ms. Lori Sipek and email at Lsipek@town.windermere.fl.us and go the link below and sign the waiver for Feb 8th to help speed up that process for the day. We've had people go to the site and no way of knowing who will be in attendance that day.
Here is info on the build and sign up:
Thanks for caring about the children in our community who have no bed. Before volunteers can work at a Bed Build Day, SHP requires the completion of its online volunteer release form. To complete the release for yourself and any minor children between 6 and 17 years old, please use the link below. Every person over 18 must complete the release separately. If both parents/guardians are attending and bringing minor children, only one should include the children when completing the release as indicated below.
Select your scheduled event date (February 8, 2020) as your Volunteer Date.
Choose FL-Orlando W as the Chapter.
Fill in your information.
If you are bringing a child between the ages 6-17, answer Yes to the question, "Do you have any minor children with you today?"
Enter the number including yourself and your minor children to answer How many total volunteers in your family.? (Please do not include your spouse in this number event though it asks for total in family. Remember, other Adults in your family must do the release separately.)
Type your full name to indicate your agreement with the release.
Answer the question about receiving more information.
Click Next
That should do it!
Setup begins 90 minutes before the scheduled start time of the Build and ALL volunteers are welcome to help! Please wear closed-toed shoes and old clothes you don't mind getting dusty and possibly stained. Thanks again for volunteering to help make sure NO KID SLEEPS ON THE FLOOR IN OUR TOWN!
Details:
What: Windermere Police Foundation to be held February 8
When: February 8,2020
Where: SHP Bunk Bed
Original source can be found here.
Source: Town of Windermere